Our Mission
Help our local and global communities in areas that need it most through grants, capital investment, awareness and volunteerism.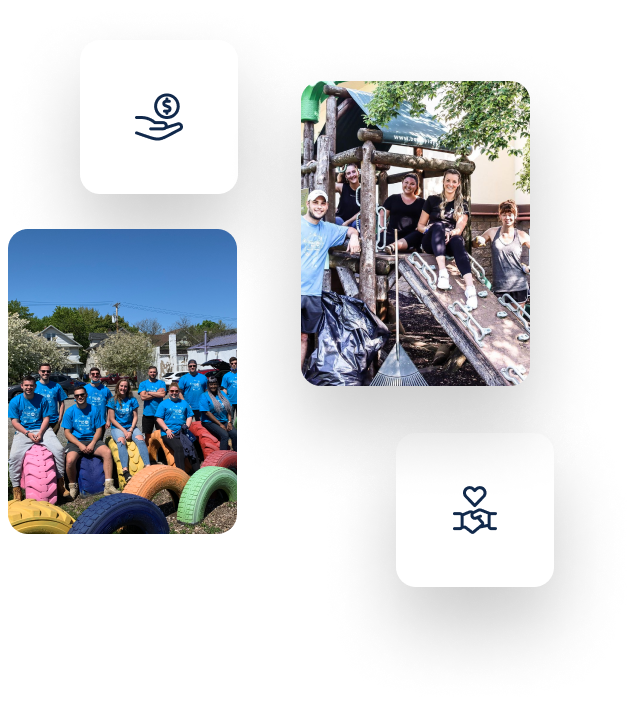 Our Belief
Change starts with one. We believe that impact is ultimately a series of compounding events and whether micro or macro – every single contribution counts.

Earth & Climate
What we invest in:
Carbon capture: Reducing our local and global community's carbon footprint through afforestation efforts, climate education & awareness, and ESG efforts.
Community development: Rehabilitation projects, community volunteerism and resource allocation towards our community's programming, beautification, infrastructure ehancements, etc.
Natural disaster relief:

Partnering closely with organizations to provide resources and support in time of need and recovery.

Flourishing Communities
What we invest in:
Ending homelessness:

 Financial support for rental assistance, general shelter programs & food drives, resource donation volunteering, etc.

Job creation, workforce development & education:

Financial support to local organizations that are creating & retaining jobs and upskilling talent within our local communities.

Disaster & hardship relief:

Supporting the businesses that make up our local economies through hardship grants.
2021 Project
Supporting local restaurants through the COVID-19 crisis
We launched the FTS Foundation during the COVID-19 pandemic and we wanted to focus on the ongoing impact that COVID-19 had on our local restaurant and service industries. We raised $10,000 with all proceeds being equally distributed to two locally owned Rochester NY restaurants that were most negatively impacted by the pandemic through a qualified application and review process. We are proud to have supported the two grant recipients, The Union Tavern and Native.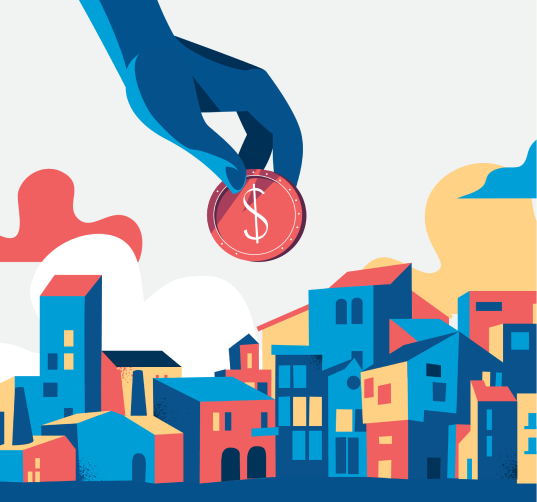 Donate
As a 501(c)3 nonprofit, your donation will be tax-deductible.
Thank you for supporting our mission!
If you prefer to give a check, please make the check payable to FTS Foundation and mail to:
FTS Foundation
20 S. Clinton Ave Suite 100
Rochester NY, 14604
To make a gift or learn more about ways you can support FTS Foundation, please contact [email protected].
FTS Foundation is a 501(c)3 certified organization. Please read our Donor Privacy Policy.